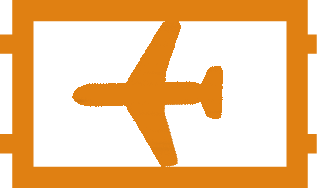 Most of you know, the early game of Pubg is a nightmare.
Bad clipping from gun sounds overlapping and the Airplane is loud as SHIT.
So with this small application, you can mute/unmute the game with an easy keycombo.
With Alt+N , it will mute the game.
The Application is minimized to your Tray, theres nothing else.
There is nothing more to it. Nothing Fancy.
I might add the ability to customize the combo of keys, if there's a demand for it.
Download FuckAirplanes
*Requiers .net Framework 4.5.2 to run.
Download FuckAirplanes Project
You can also look at the code on GitHub, this version is the same as the project. Updated version on its way.
Leave a comment if you have any questions or just wanna share 🙂